Recent News:
Poll: Appalachian People Strongly Oppose Mountaintop Removal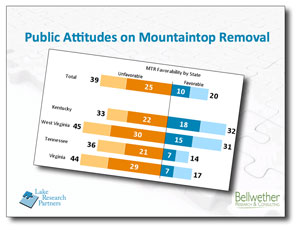 Please share the results with your representative!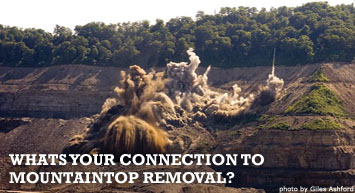 Protect Appalachia's Water from Mountaintop Removal
Half-measures are unacceptable when the health of entire communities are on the line. Tell the EPA to issue legally binding standards for conductivity under the Clean Water Act.
The Human Cost of Coal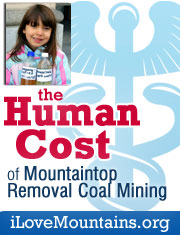 Check out our interactive health mapping feature or read summaries of the key findings of 21 scientific studies that show residents living near mountaintop removal coal mining suffer higher cancer rates, more birth defects, and have shorter life spans than other citizens.