SPR Hearings — Big Stone Gap, Va.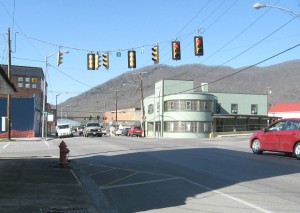 Photo by KJPurscell
A hearing on the Stream Protection Rule is scheduled to be held in Big Stone Gap, Va., on Tuesday, Sept. 15 from 5-9 p.m. We need your help to move this rule forward despite industry opposition.
Please RSVP to attend using the form below. We will be in touch to provide talking points should you need them.