Oppose Amendment 66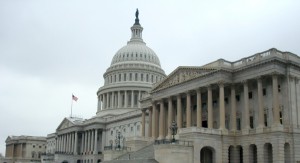 Coal industry allies in the U.S. Senate are trying to pass a bill to ensure mountaintop removal coal mining continues in Appalachia.
The Senate needs to hear from all of us. They need to know that we oppose mountaintop removal, and we expect them to stand with Appalachian communities and protect them from the polluters.
Please take a moment to write to your senator and ask them to oppose the Coats mountaintop removal amendment.